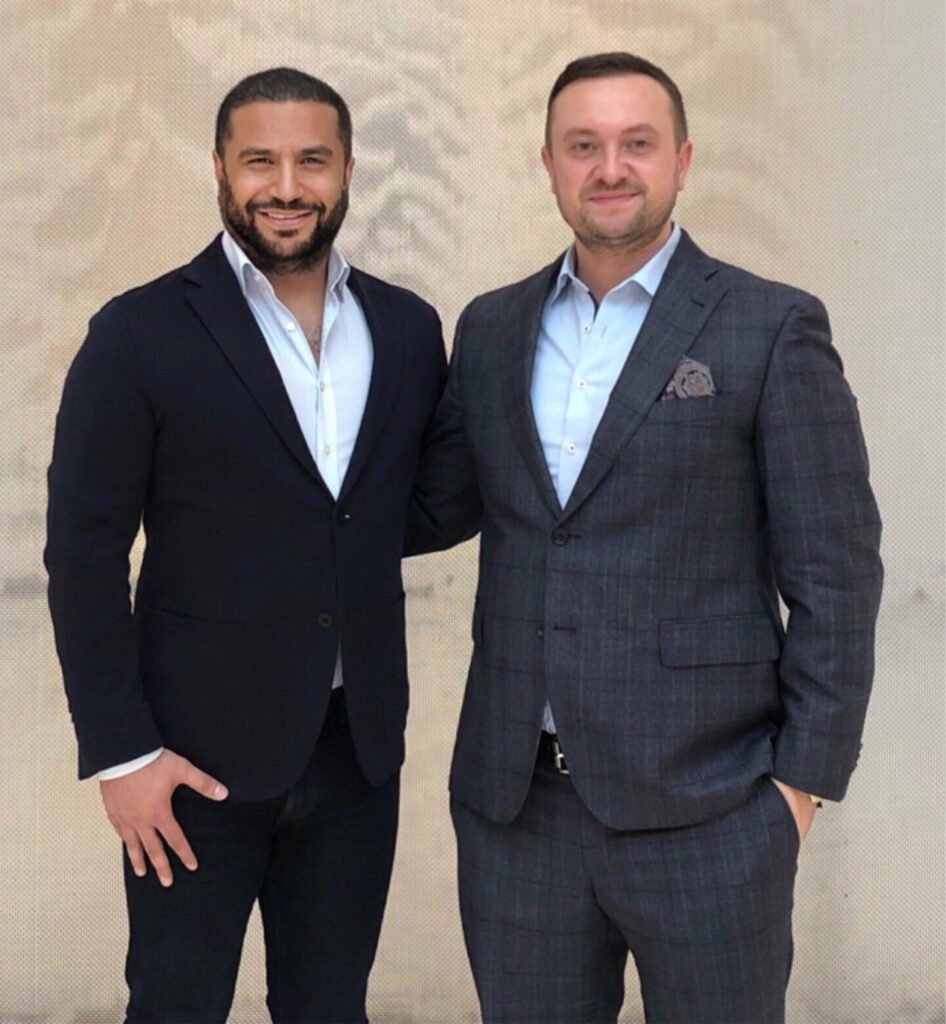 The best investments are those that create value.
I had the great pleasure today 𝐏𝐫𝐨𝐟. 𝐃𝐫. 𝐃𝐞𝐦𝐢𝐫 𝐁𝐞𝐤𝐭𝐢𝐜 to welcome at my office and talk about joint projects.
Prof. Bektic was until recently the Head of Quant Strategies at 𝐃𝐞𝐤𝐚𝐁𝐚𝐧𝐤 as well as the Managing Director at 𝐈𝐐-𝐊𝐚𝐩, the Institute for Quantitative Capital Markets Research at 𝐃𝐞𝐤𝐚𝐁𝐚𝐧𝐤. The Institute is a forum for academia and practice that promotes quantitative research and connects experts.
Currently, he is part of the investment team at 𝐀𝐧𝐬𝐚 𝐂𝐚𝐩𝐢𝐭𝐚𝐥 𝐌𝐚𝐧𝐚𝐠𝐞𝐦𝐞𝐧𝐭. There, he is responsible for the firm's absolute return strategies.
We talked about cooperation and developments on the capital market.