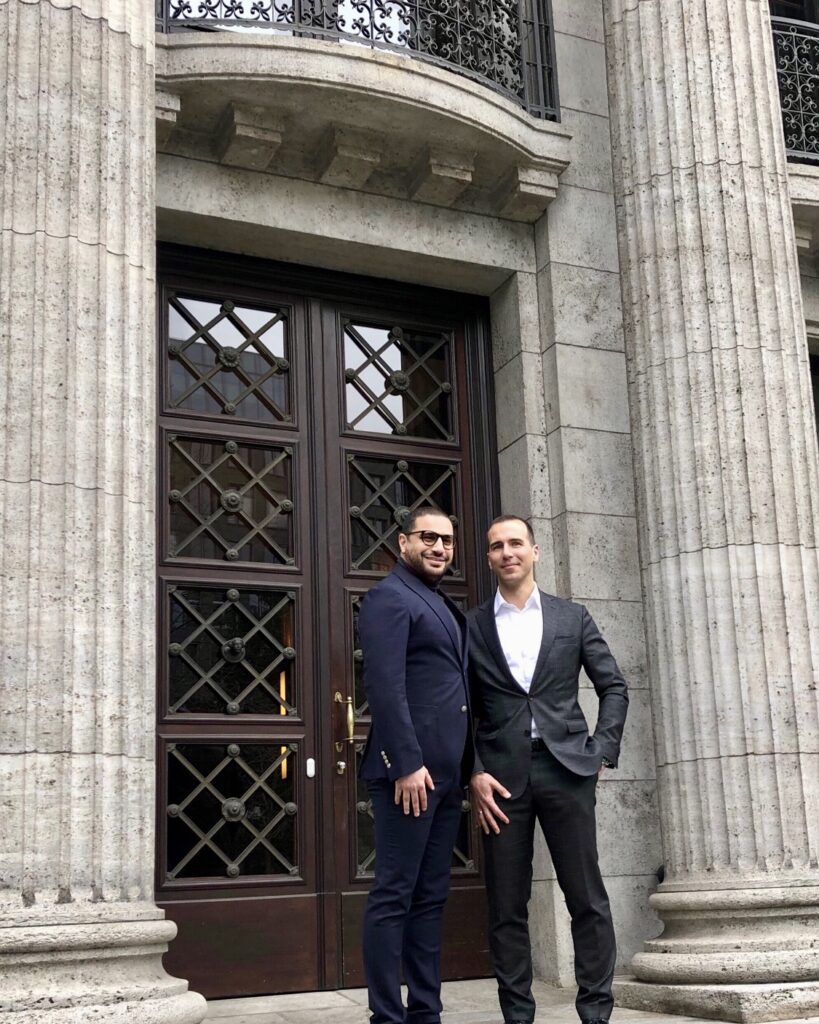 Dr. Hafiz had the pleasure of being hosted by Oliver Pietsch, Head of Wealth Management (Frankfurt) at the private bank Berenberg.
Berenberg, with around 1,600 employees and 15 offices in Europe and the Americas, is one of Europe's leading private banks.
The bank has been involved in some of the largest and most talked-about transactions in recent years and can point to a considerable number of successfully supported IPOs, especially tech IPOs.