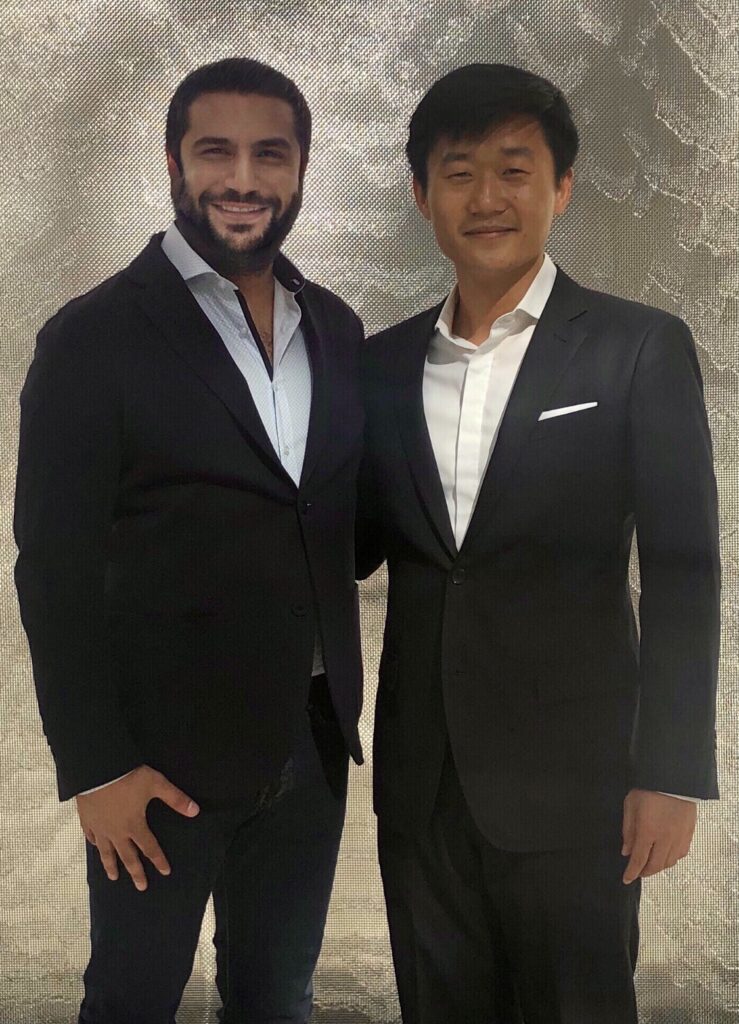 I had the pleasure to welcome Attorney Tianyu Yuan. We talked about our cooperation.
Tianyu Yuan studied robotics and law. As a lawyer, he worked for a leading international business law firm in Frankfurt and London. He is Co-Editor-in-Chief of Handelsblatt Fachmedien.
He founded the legal tech companies LEX superior and Codefy. LEX superior takes on the digitization of legal education. Codefy is dedicated to the digitization of legal practice. Other industries are planned.
He is also a research associate at the University of Heidelberg, where he is doing a PhD on the automation of subsumption, with research stays at Oxford and Cambridge Universities.
I look forward to the collaboration.