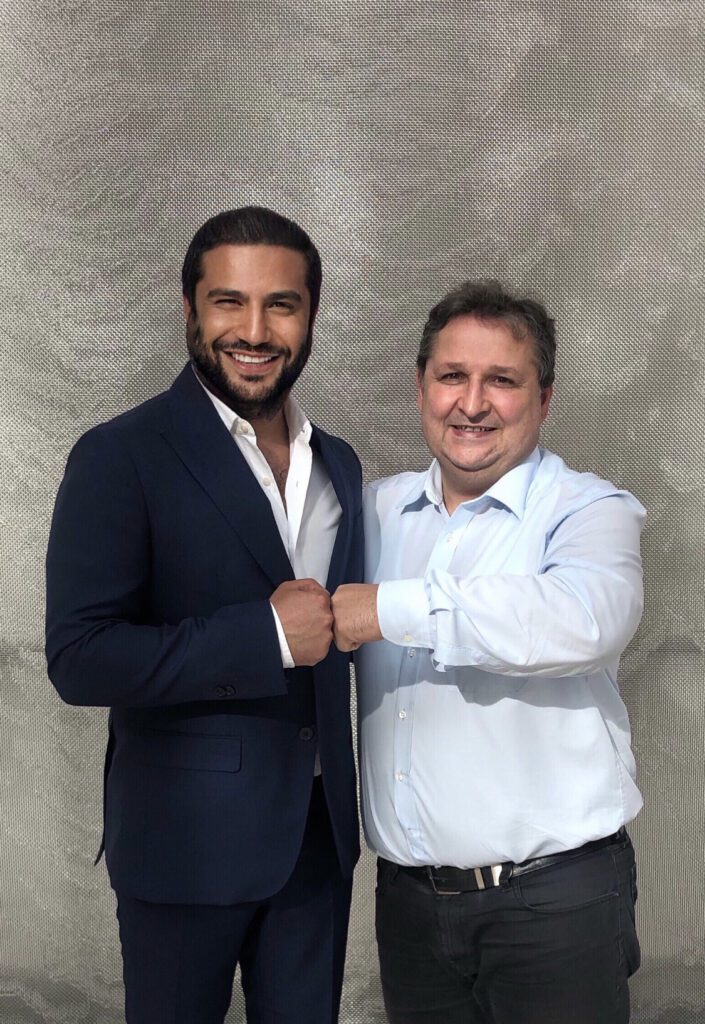 I had the pleasure to host Jörg Schaub, the CEO of one of the most outstanding economic associations in Europe, the Wirtschaftsinitiative Frankfurt Rhein Main.
An exciting cooperation awaits us.
The approximately 130 renowned members, such as Accenture, Deutsche Telekom, FraPort, Boston Consulting Group, PWC, P&G, NESTLE, MERK, KPMG, IBM, Union Investment, Siemens, Technische Universität Darmstadt and many more reflect the strength, internationality and diversity of the association.
Outstanding managers and leaders on the board and advisory board, such as Prof. Dr. Wilhelm Bender, long-time CEO of airport operator Fraport, Prof. Dr. Tanja Brühl, President of TU Darmstadt, Philip Holzer, Chairman of the Supervisory Board Eintracht Frankfurt AG, Carsten Knop, Publisher Frankfurter Allgemeine Zeitung, Prof. Dr. Enrico Schleiff, President of Goethe University Frankfurt am Main, Prof. Dr. Kristina Sinemus, Hessian Minister for Digital Strategy and Development, Dr. Ulrich Störk, Spokesman of the Executive Board PwC Germany, André Witschi, Chairman of the Supervisory Board Deutsche Hospitality and many more, who are committed to the cause of the metropolitan region, are shaping and sharpening the profile of the initiative.
I am looking forward to the cooperation.